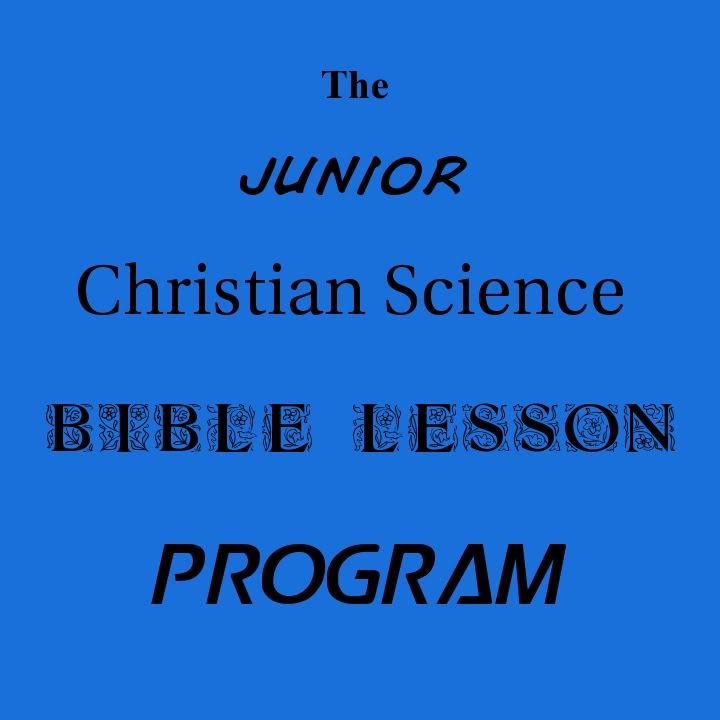 $30 USD + shipping
First batch shipping from 20 April 2011
"The most bizarre, extraordinary piece of Christian puppeteering that I think you'll ever see" - Andy Nyman
The seventh project by Dead Air Recordings is a unique home-release of the cult Los Angeles public access television show, The Junior Christian Science Bible Lesson Program. Over twenty years David Liebe Hart (Tim And Eric Awesome Show, Great Job!, Public Access Hollywood) put thousands of episodes together, almost all of which have remained in his private collection on broadcast-standard U-matic tape. Now, for the first time ever, Hart has opened his collection up to Dead Air Recordings, giving you the chance to own episodes of the cult series.
What makes this release truly unique however is that each U-matic will contain a completely different episode - no two tapes will be the same.
The tapes will be sold as-is, including original packaging with hand-written notes. Because the U-matic format is used almost exclusively in the broadcast industry, each tape will also be digitised by friend and collaborator Adam Papagan to DVD for home viewing. Packages will include:
U-matic tape (NTSC)
Your very own episode (or episodes, if you're lucky) of the JCSBLP, recorded off-air from LA public access television
DVD-R (NTSC, region-free)
A digitised copy of the tape, assembled by Adam Papagan
Original Soundtrack CD-R
14 tracks from the archives, compiled by Adam:
Amazing Grace
Joy Cometh In The Morning
Communion Hymn
Great Peace Have They
I Love To Tell The Story
Feed Thy Sheep
Jesus Saves
If We Live In The Spirit
I Cannot Fail
Draw Night To God
Thank You Father
Be True And List Thy Voice
The Prodigal Son
The Counter
Signed photo
A classic, black and white, autographed headshot of David
Hart Trouble
A 2004 essay by Adam about his experiences with David and the show
All material © David Nkrumah Liebe Unger Hart under licence to Dead Air Recordings.
Manufactured by Adam Papagan.
Executive producer - Lee Ashcroft.
Please note: the views expressed in the show and by The First Church of Christ, Scientist do not necessarily reflect the views of Dead Air or its associates.